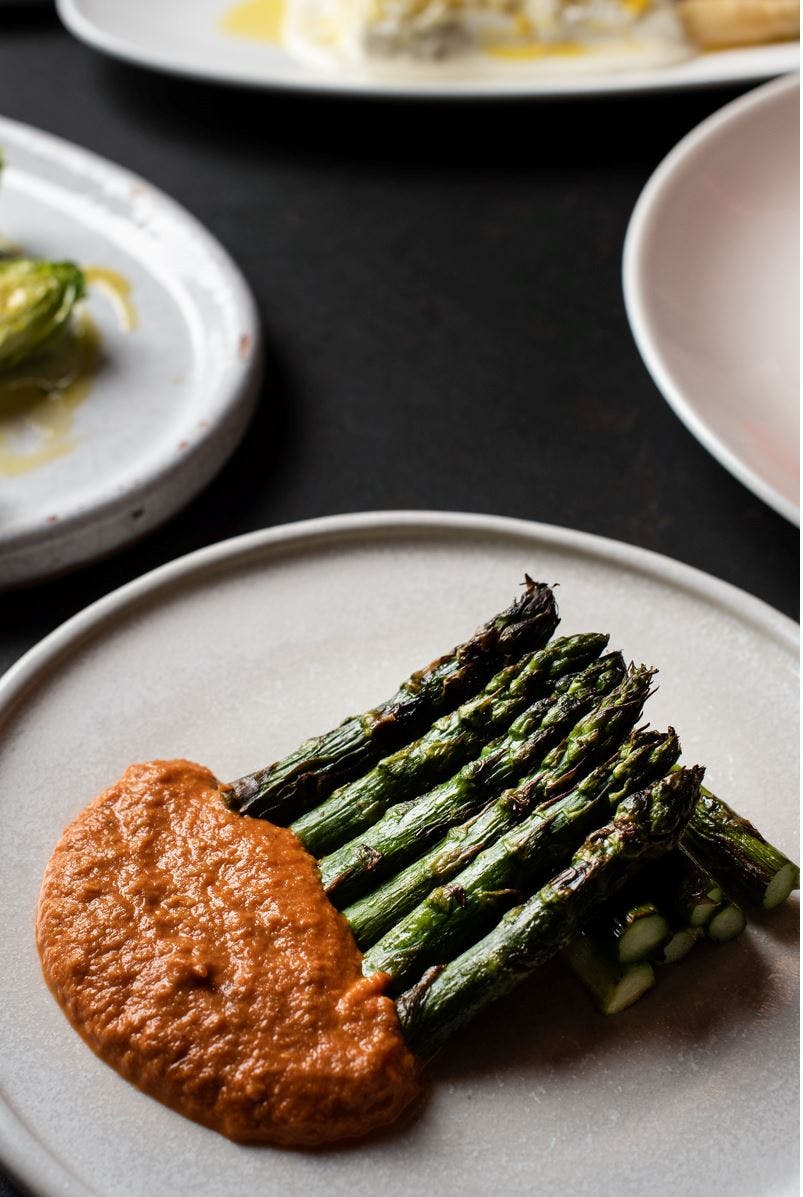 Mojo Picón Tasting
Share Article:
August 20 - 21
3:00 PM - 6:00 PM
Mojo Picón Tasting
August 20 & 21: 3 – 6 PM
To make the perfect tapa sometimes you need the perfect sauce! At this tasting, you will get to try a type of sauce that pair with vegetables, meat or patatas bravas.
Mojo Picón: A specialty of the Canary Islands, Mojo is typically made from a mixture of some type of pepper, almonds, extra virgin olive oil and a few spices. Our friends from Forever Cheese have perfected their recipe by working with Basque chef Mikel Trevino de Luis, who was inspired to make his own after living on the islands for a few years. Smoky and a touch spicy, this versatile condiment, named for his amona (grandmother in Basque), is wonderful paired with seafood, hummus, avocados, potatoes or as a dip for bread.
Ole!