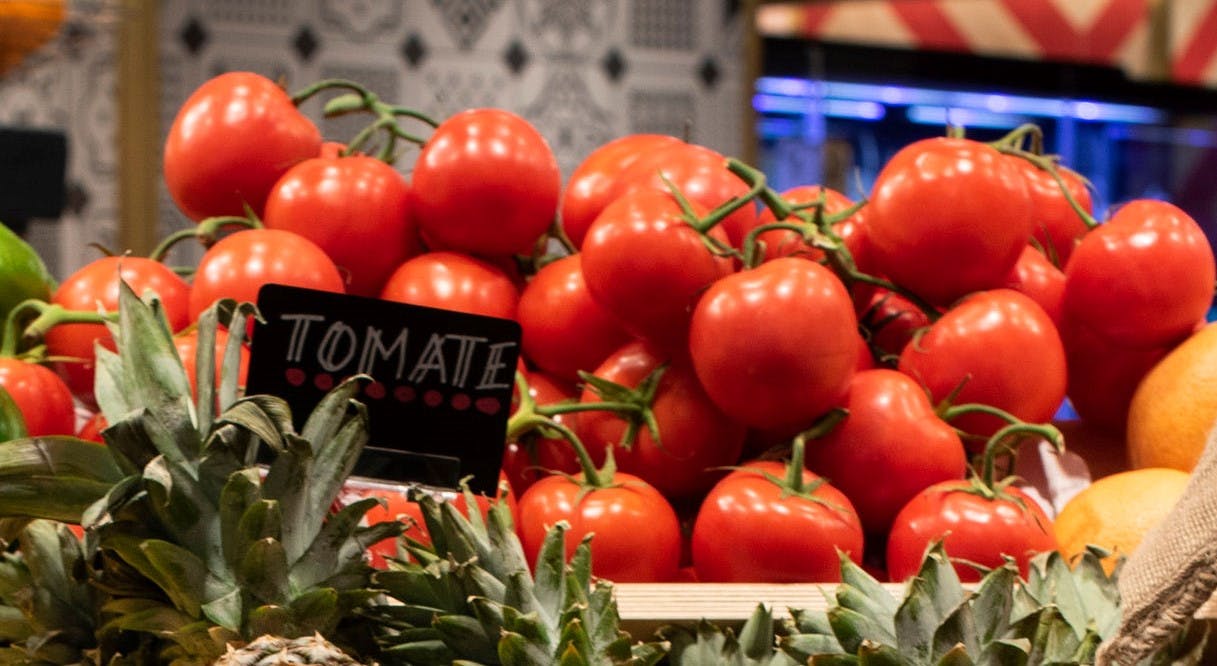 Tomatina Festival
Share Article:
August 26 - September 8
12:00 AM - 12:00 AM
Tomatina Festival
August 26 – September 8
Spain's most famous food fight, Tomatina, held in the Valencian town of Buñol, coincides with the end of summer. There's no better time than now to indulge in our special seasonal menu featuring plump, juicy tomatoes. Join the celebration at at La Barra, and our full service restaurants, Mar, Leña, and Spanish Diner.