Spain is surrounded by the sea, so it's only appropriate to celebrate the many beautiful fruits of the ocean at Mercado Little Spain. Mar represents the culture of Spain's diverse regions and their obsession with all things marine, from the shellfish of the rocky Atlantic cliffs of the North to the beautiful bluefin tuna of the Mediterranean.
The ever-rotating menu highlights seafood from both Spain and the United States, featuring what is fresh and in season. Mar also features a fishmonger selling fresh fish and shellfish as well as kits to make your favorite dishes at home.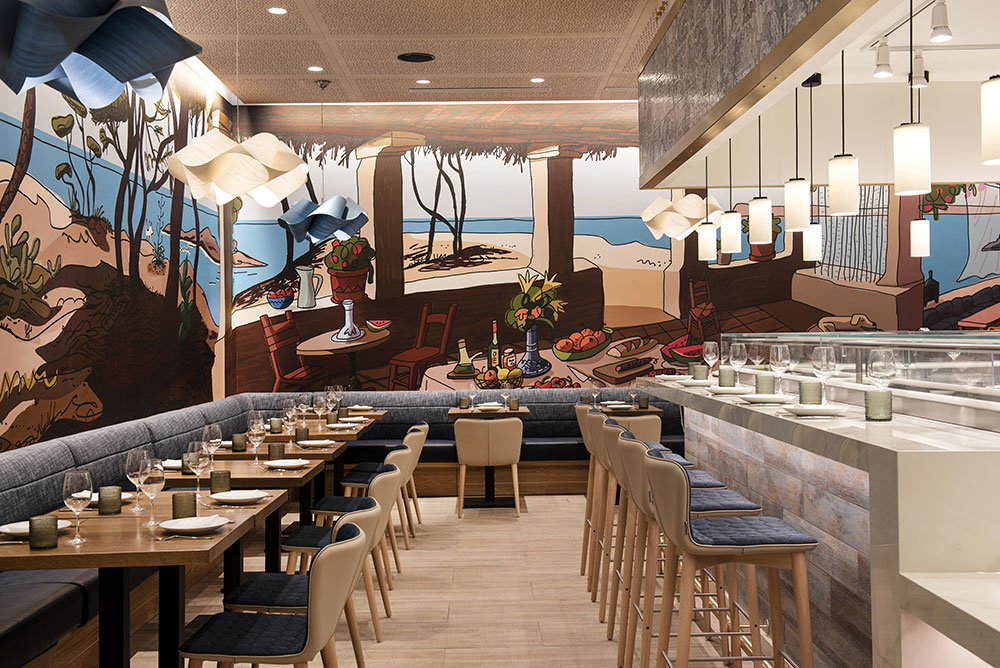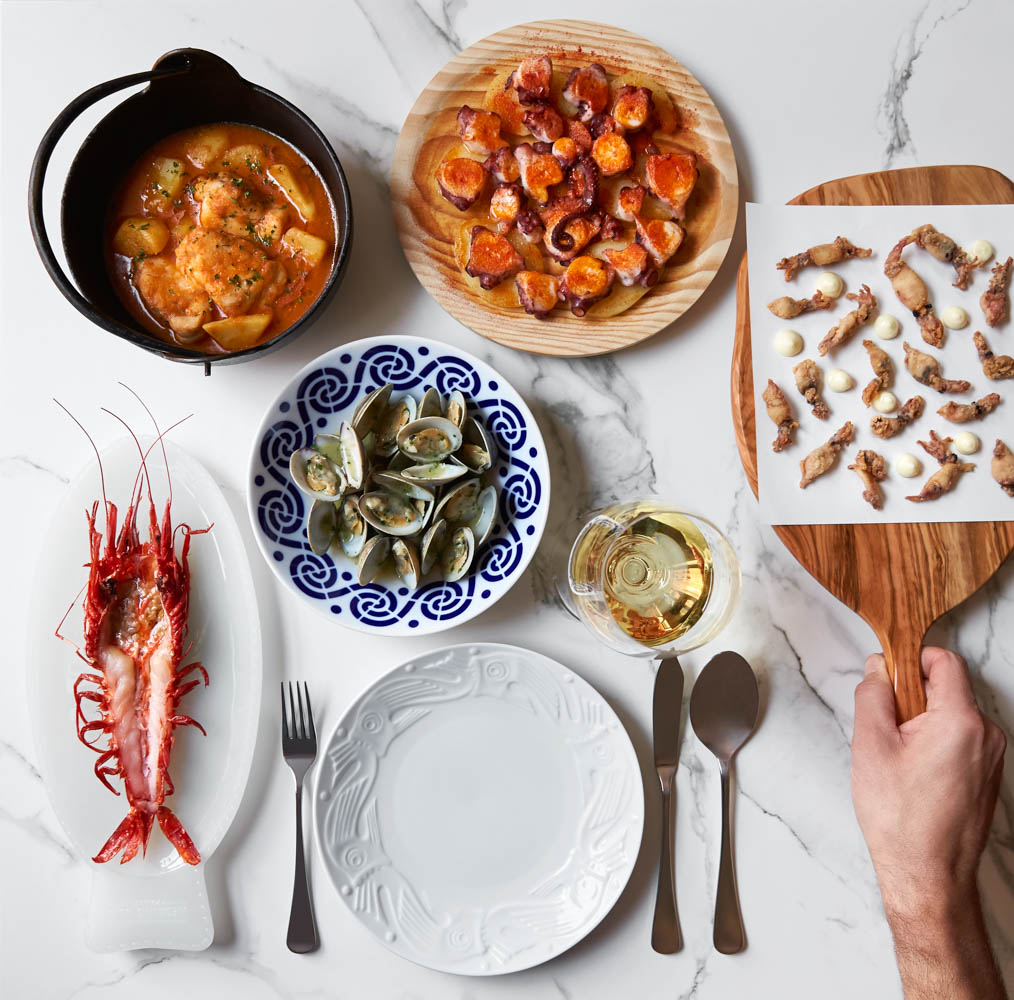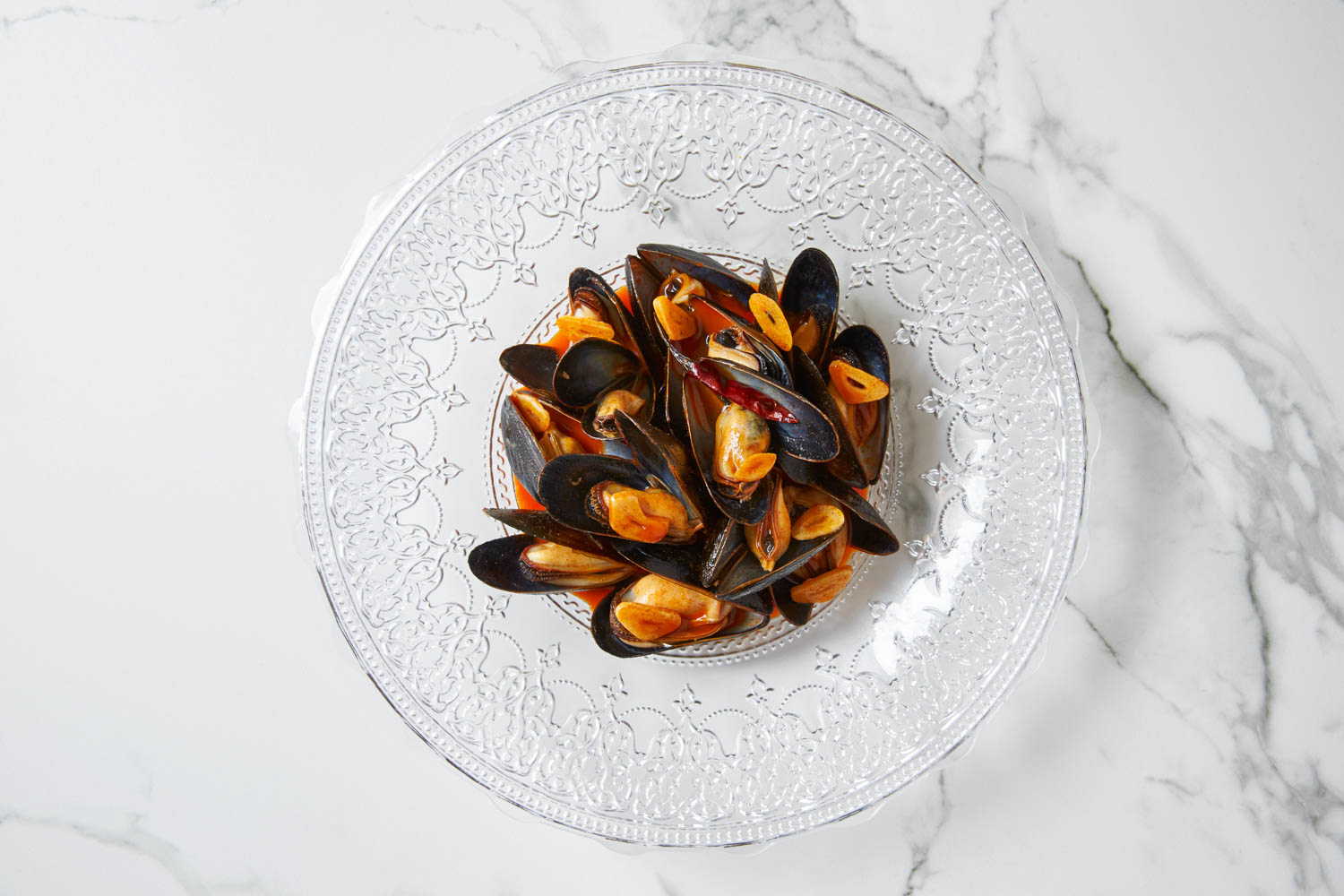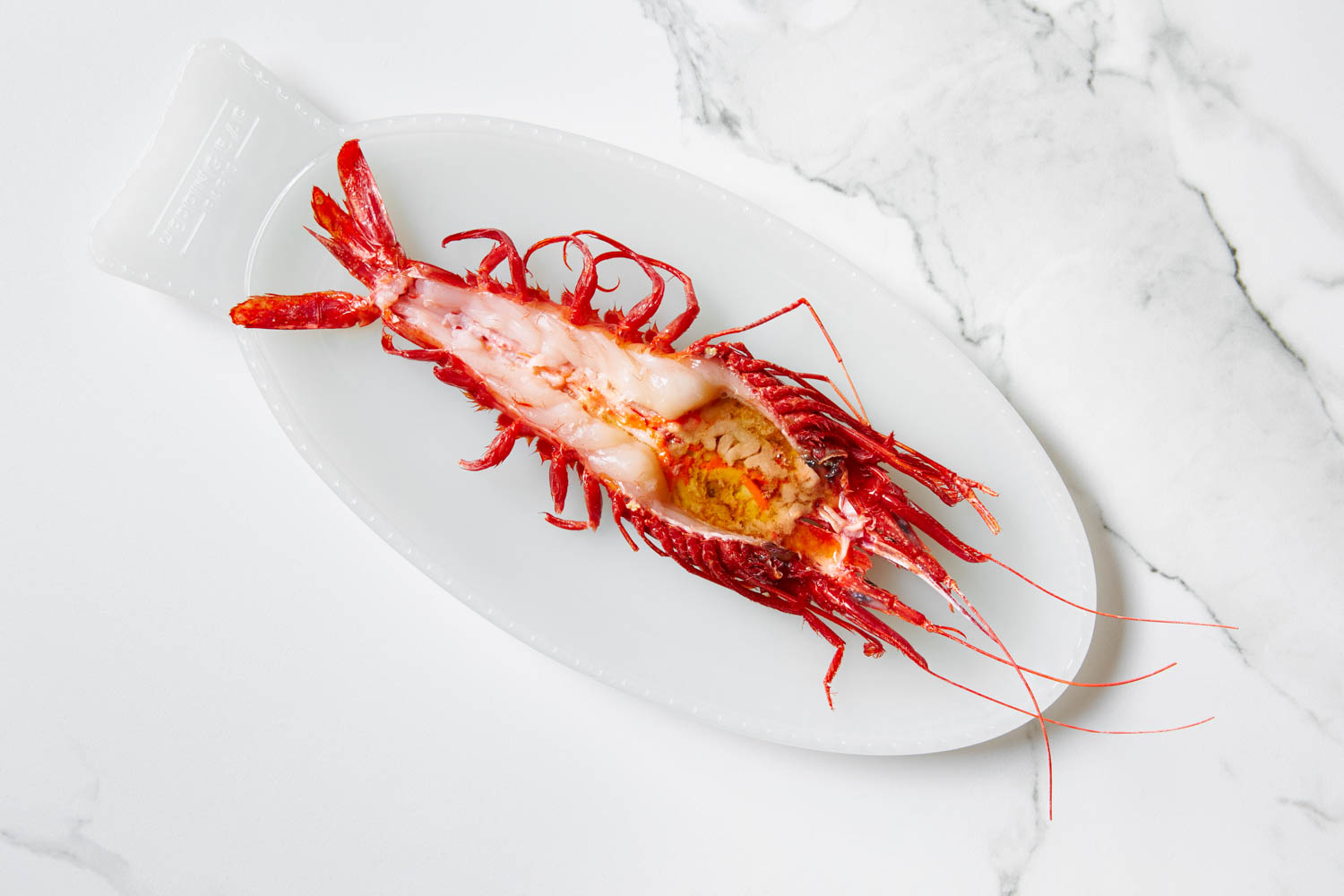 MAR WILL BEGIN ACCEPTING RESERVATIONS FOR PRIVATE EVENTS SOON!
CONTACT US TO LEARN MORE
More Info