An Iberian take on the classic American all-day restaurant, Spanish Diner features larger portions of Spanish favorites in a casual, high-energy outdoor opened air space set right under the High Line.
In accordance with New York City regulations, we've restricted dining to our spacious open air outdoor dining room for lunch and dinner. The safety of our guests and team continues to be our number one priority, and we are committed to giving you an incredible experience. We have increased safety measures and further strengthened our cleaning protocols, which you can review here.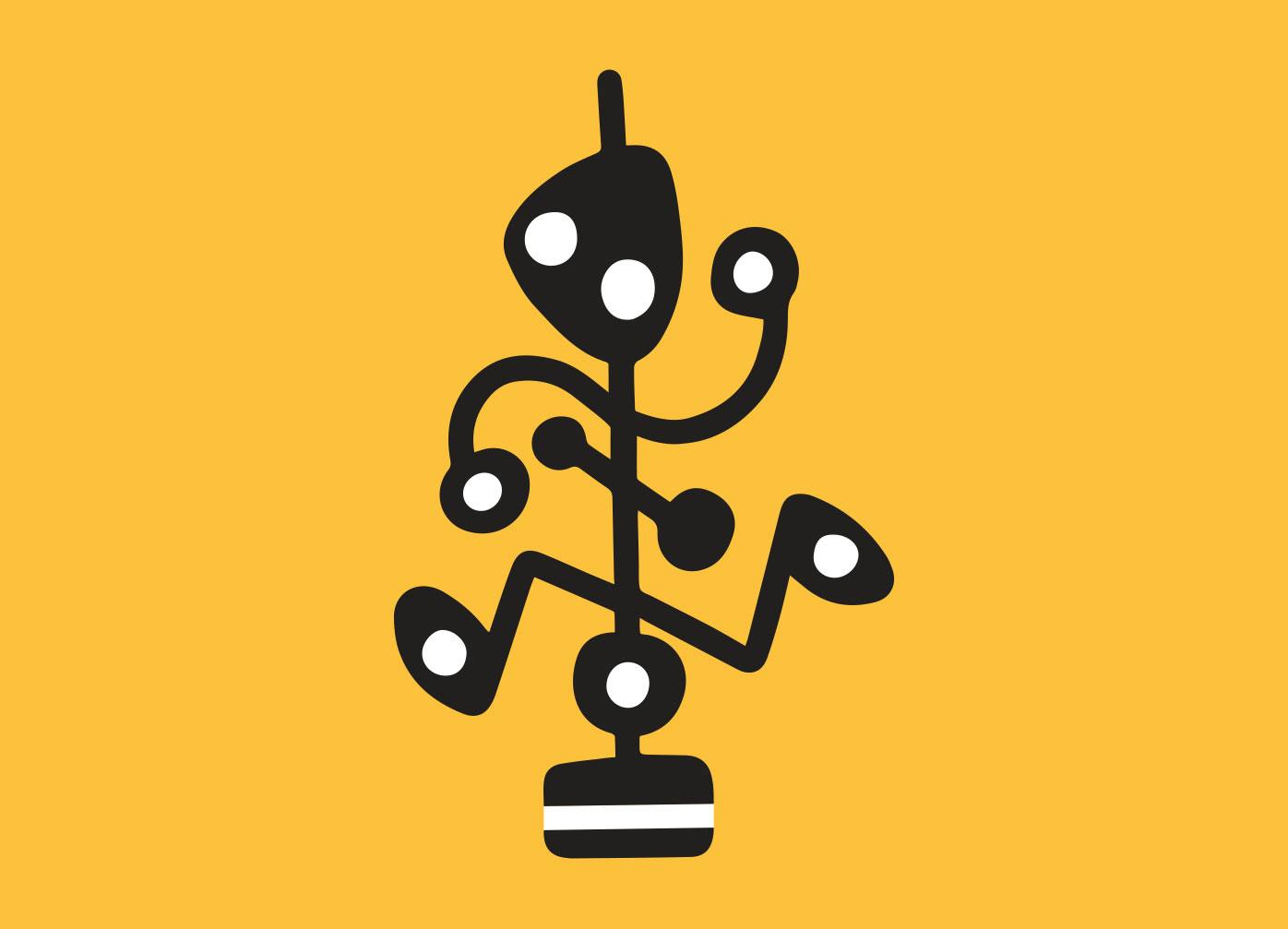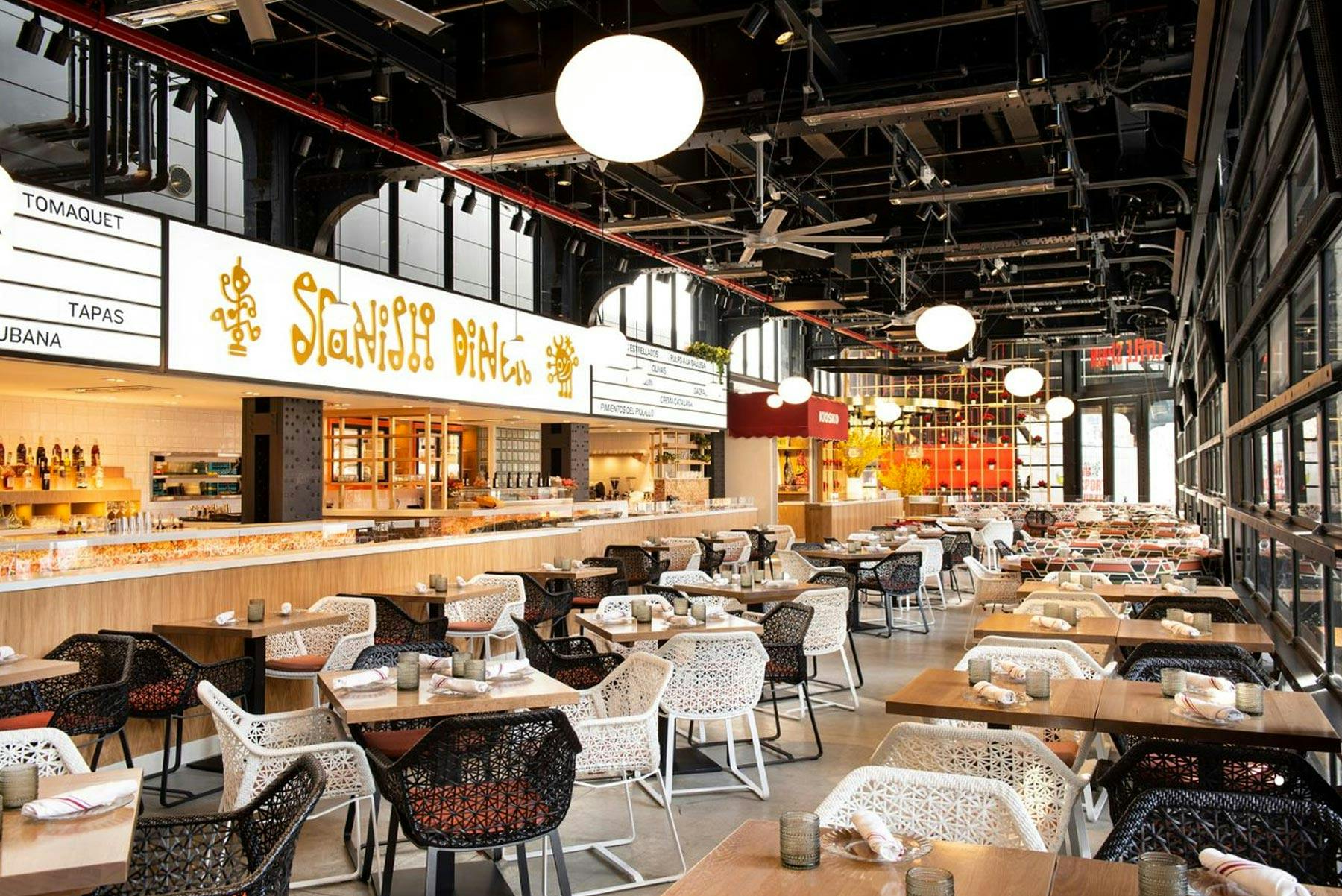 1/6
a group of people sitting at a table in a restaurant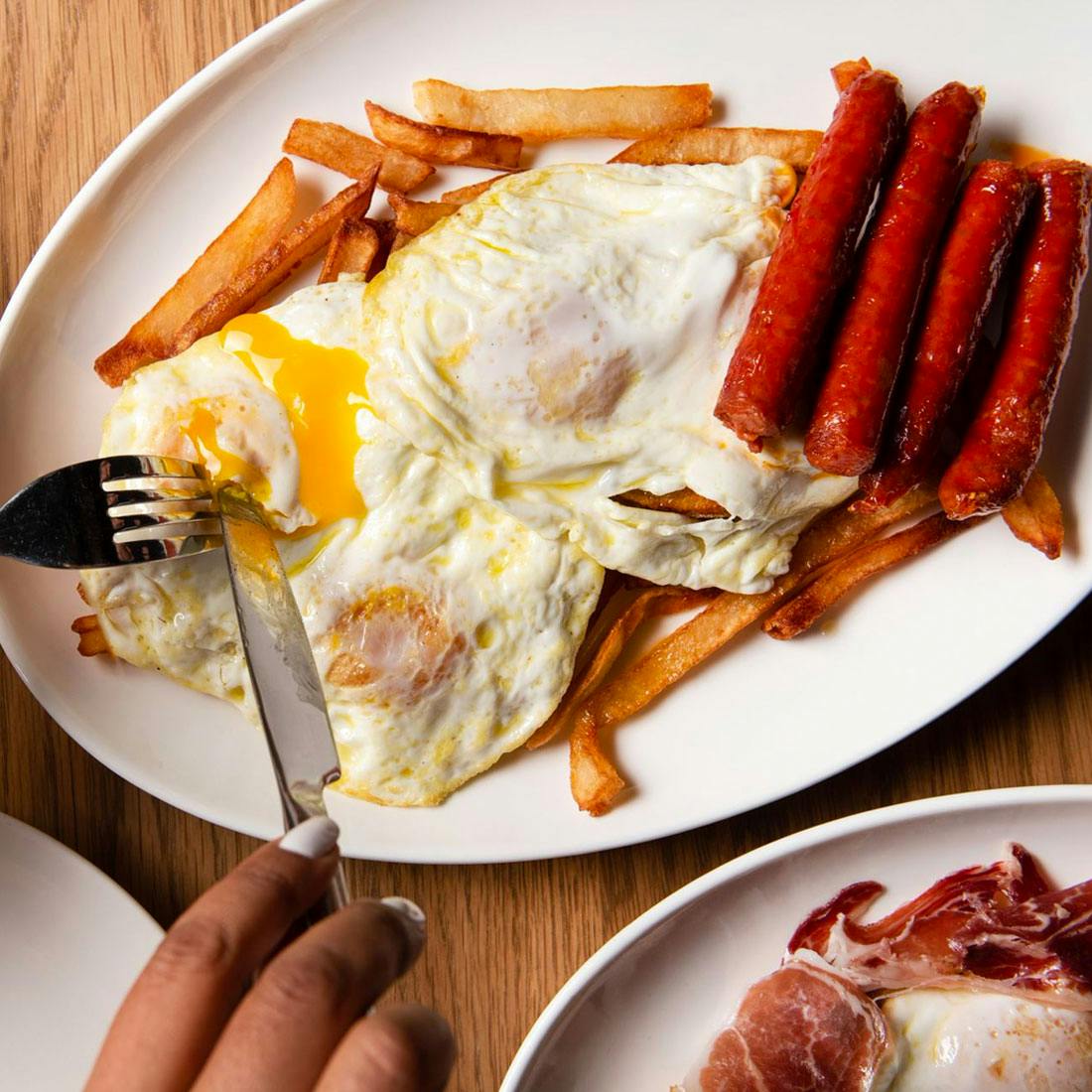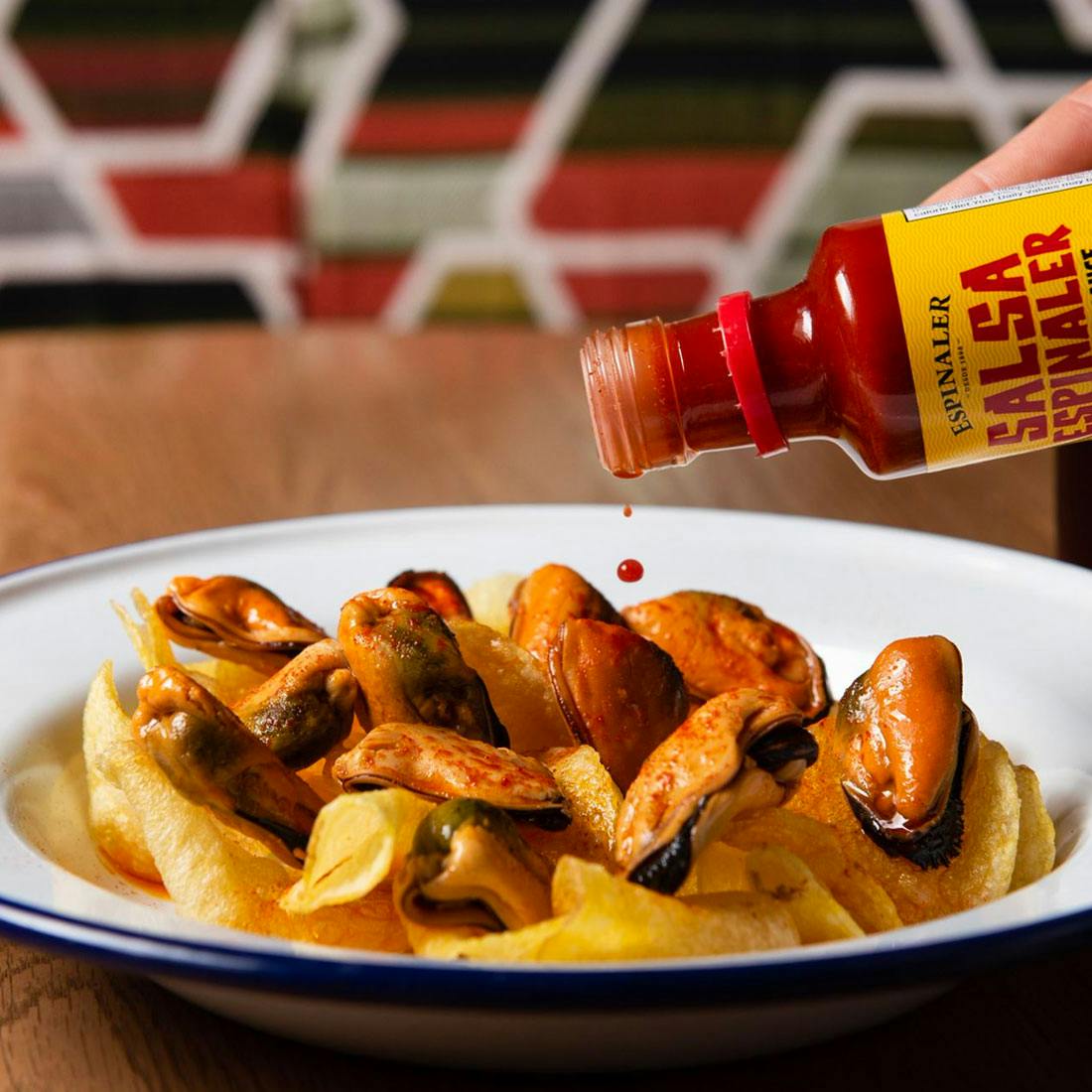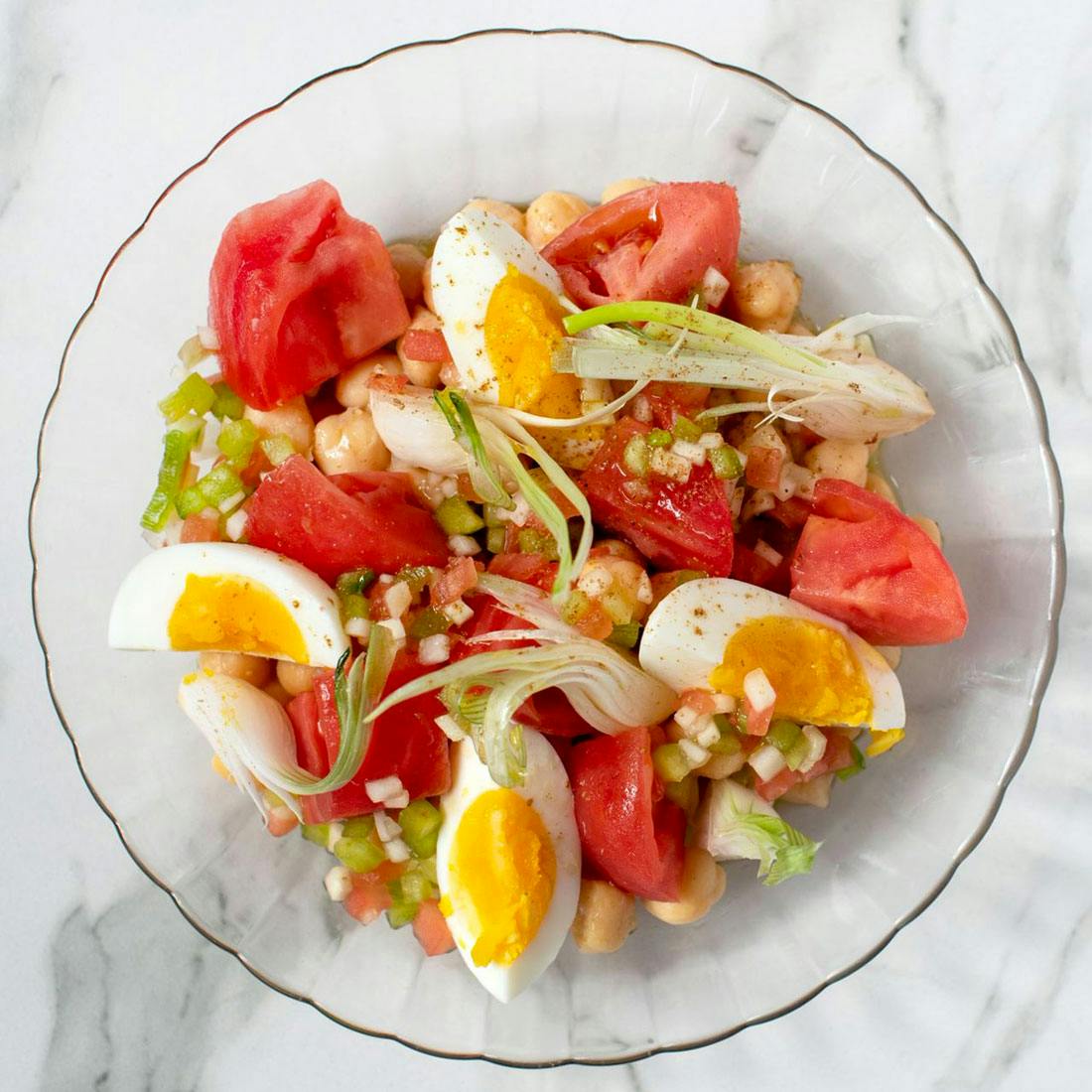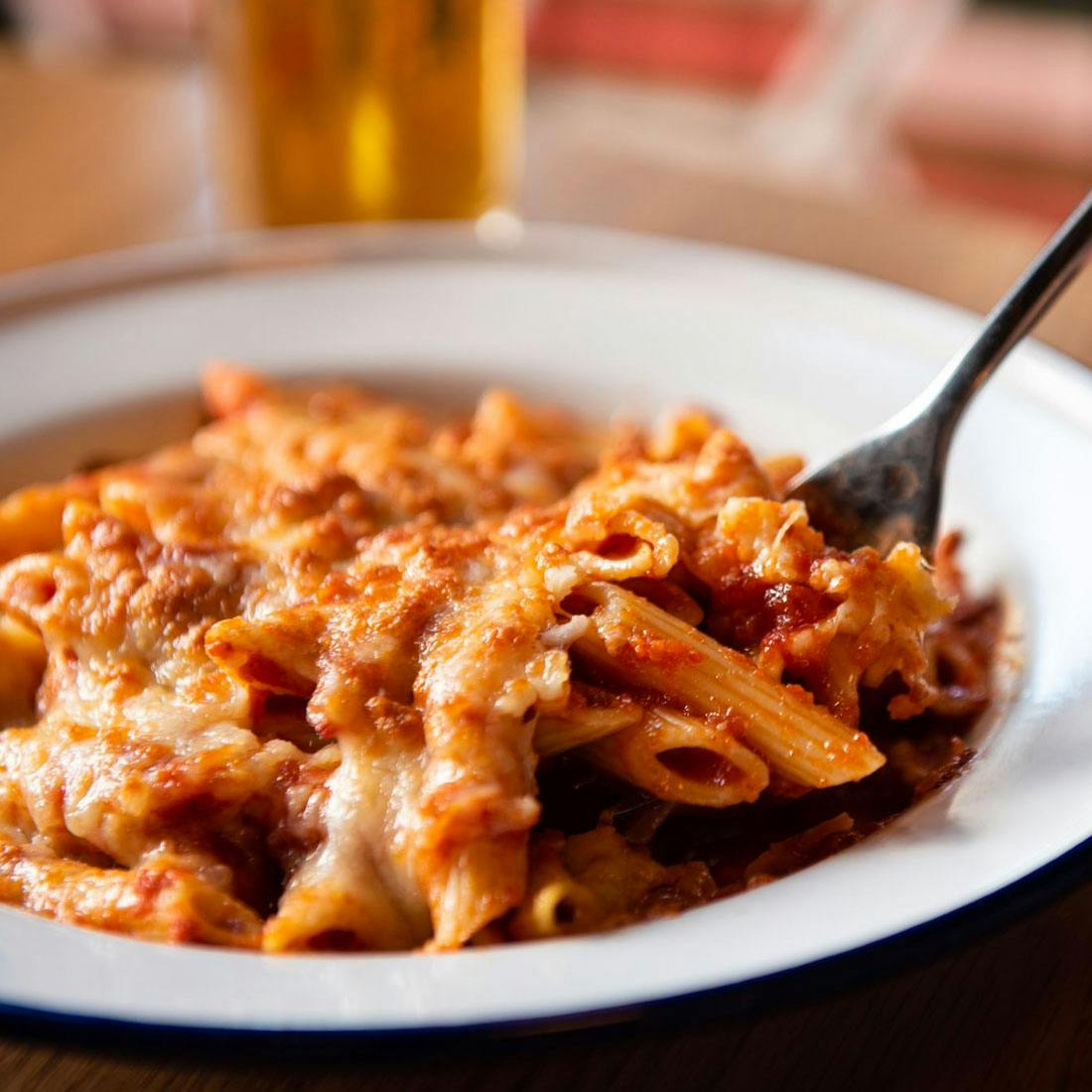 SPANISH DINER IS OPEN MonDAY TO FRIDAY FROM 11:30 AM – 10 PM AND WEEKENDS 11 AM - 10 PM.