Order Online
For Pickup & Delivery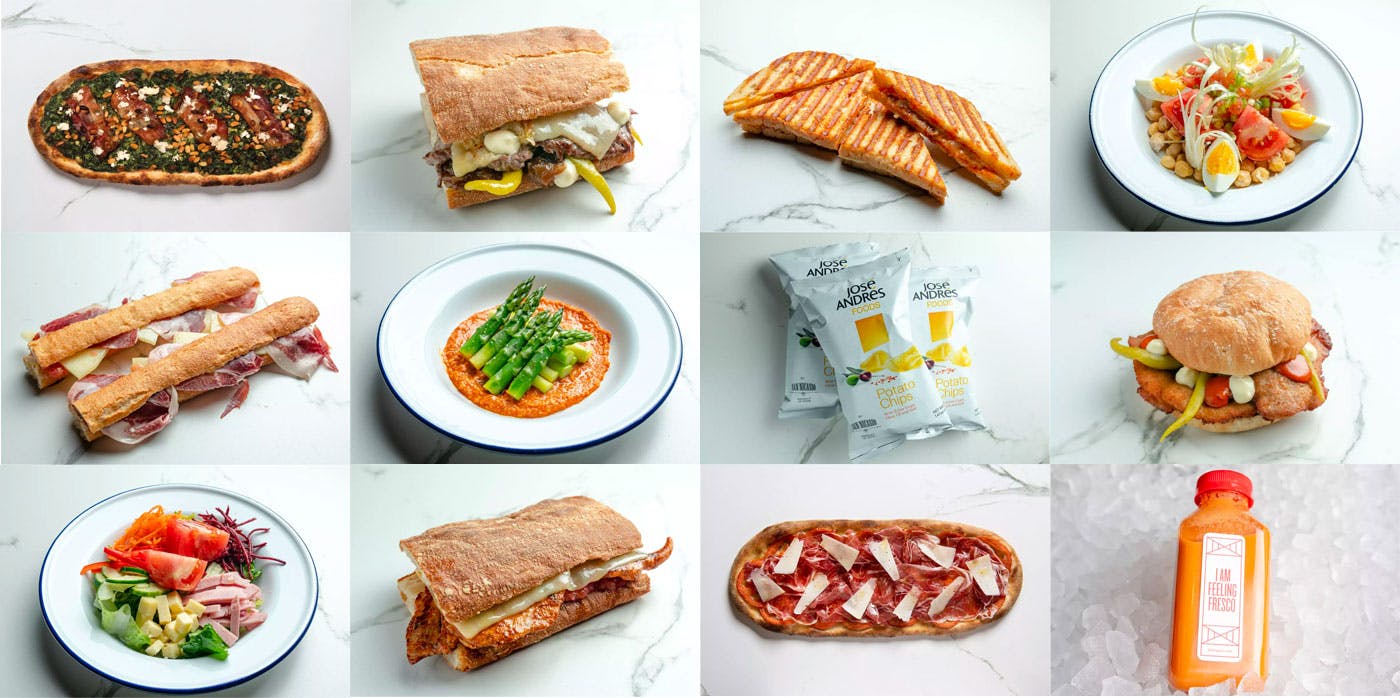 Whether you're looking to have a picnic on The Highline or throw your own tapas party at home, Mercado Little Spain has a variety of delicious options for both pickup and delivery.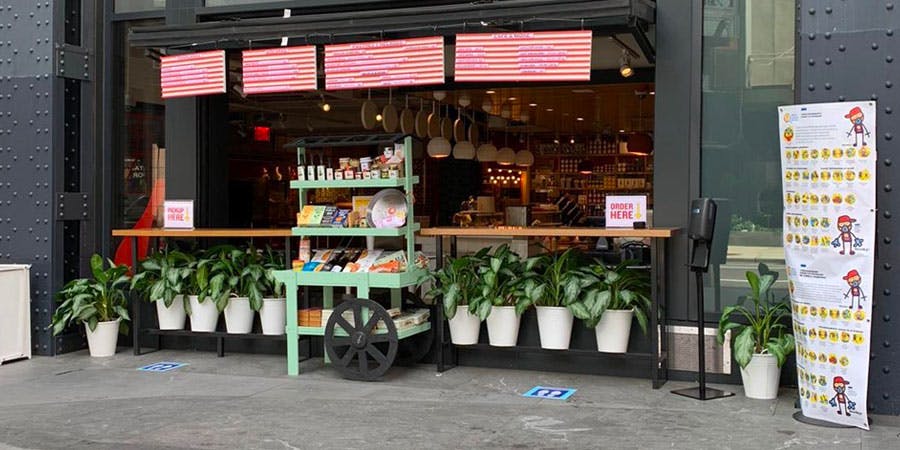 Stop By, And Say Hola!
Out and about? In addition to pickup and delivery menus, Mercado Little Spain also offers a takeout menu, available at our garage door from 11 AM – 9 PM. This includes salads, sandwiches, pastries, coffee, desserts and more. Take a delicious snack to go.