At Leña, the menu is guided by the most magical and mysterious ingredient in the kitchen: fire. Leña brings together the best elements of Spain's favorite grill-focused restaurants, including the asadores and steakhouses of the Basque Country and Asturias.
Nearly everything on the menu is cooked over embers, including vegetables, meats, and seafoods, with a focus on larger grilled cuts of meat, like suckling pig and lamb. Leña also offers to-go options for many of its menu items including a full-service butcher case and ingredients to have your own Spanish-style asador at home.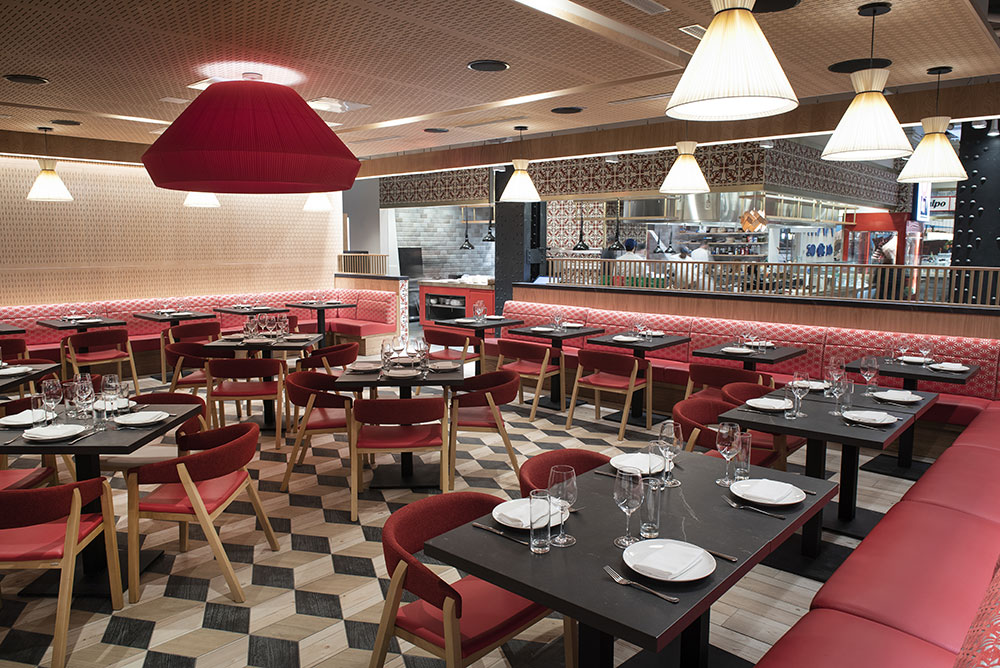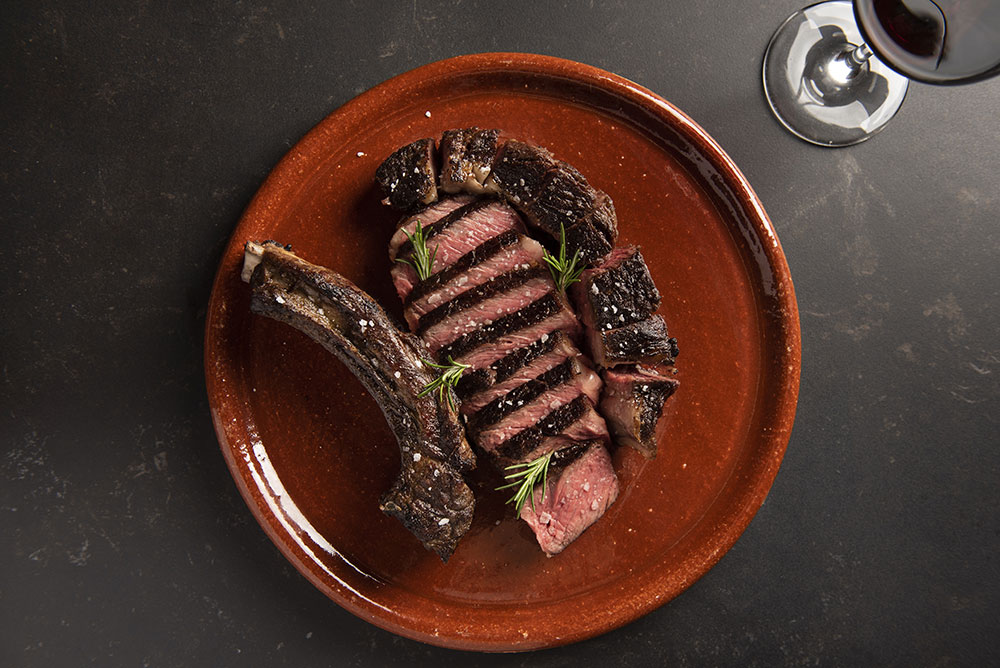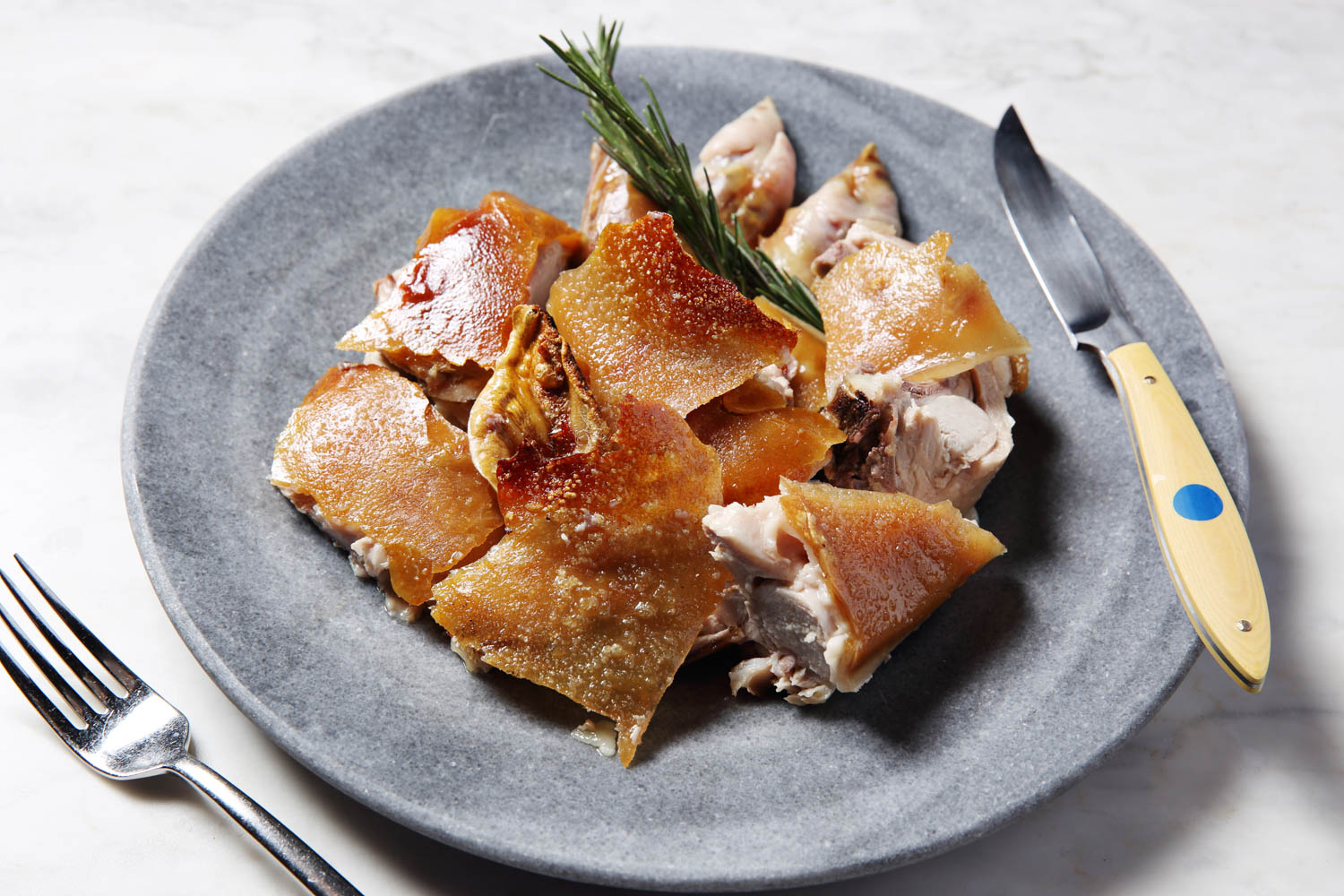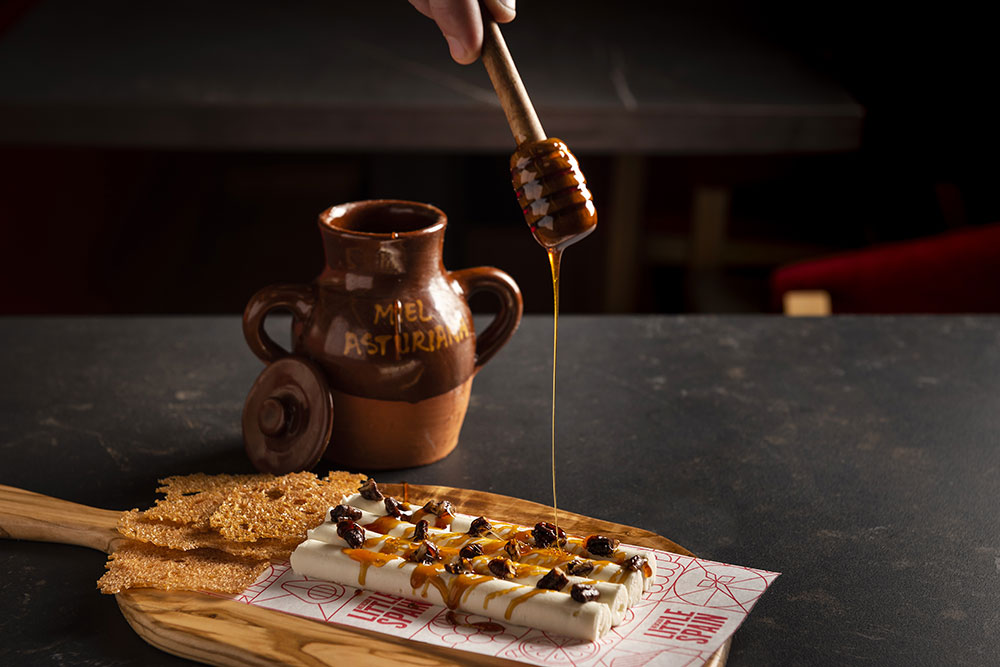 LEÑA WILL BEGIN ACCEPTING RESERVATIONS FOR PRIVATE EVENTS SOON!
CONTACT US TO LEARN MORE.
More Info